about
KITE Architects is committed to creating human-centered design that improves people's lives. We explore the possibilities of each project with an honest and creative lens.
With a perspective that balances technical expertise, a practical sensibility, and an eye for elegant design, we guide our clients to the finished product: an inspiring built environment where utility and possibility meet.
services
KITE offers a full complement of architectural design services as well as feasibility studies, zoning & code review, interior design, and related consulting services for new construction and renovations at a variety of scales. We have particular strengths in working with urban sites, renovation of historic and mid-century modern buildings, sustainable design and special projects with technically demanding requirements. We hold architectural registrations in Rhode Island, Massachusetts, Connecticut, and Maryland, and California.

key team members
Principals Albert Garcia, AIA and Christine West, AIA lead a team of talented architects and designers at KITE that continue the firm's legacy of quality design. Our team has the experience and organization to tackle large projects, and the attentiveness to make even the smallest project a success.
Principal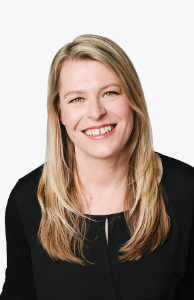 Principal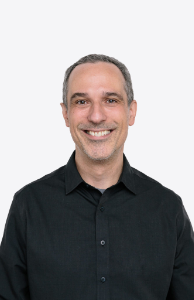 Project Architect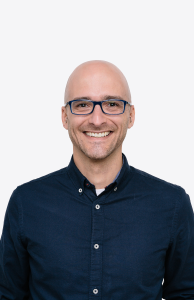 Project Architect
Director of Marketing and Interior Designer
Project Architect
Architectural Designer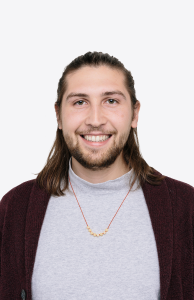 Project Architect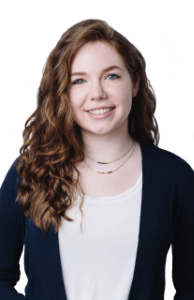 Architectural Designer
Architectural Designer
photos © Cat Laine
values
These core values inspire and sustain the design efforts of our team
Respect informs all decisions we make as a firm, from how we listen and respond to our clients' needs to how we recognize the contributions of all our collaborators.
Intentionality creates unique and memorable projects that are born from a design process where each decision is carefully considered and intentional.
Resiliency means that the core of sustainability is the interdependence of our actions and those of others, and environmental responsibility balanced with economic practicality.
results
Our focus on these values result in positive and meaningful change to the built environment:
Human-Centered designs prioritize the needs of people and reflect our understanding of how wellbeing is influenced by architecture.
Community extends from our commitment to the greater good, informs how our designs interact with their larger realm, and encourages people to participate in the design process.
Craft in our architecture reflects the beauty of workmanship seamlessly fused with functionality, affordability and durability.
history
Now well into its fifth decade under the leadership of Albert Garcia, AIA and Christine M. West, AIA, the firm was founded in 1974 in Providence, Rhode Island by William L. Kite, Jr., FAIA. His wife Linna Kite contributed her own unique talents running the firm alongside Bill until their retirement in 2013. Bill's design leadership, combined with the extraordinary talents of staff who have worked with KITE over the years, attracted Albert and Christine to join the firm in the early 2000's and assume ownership in 2008.